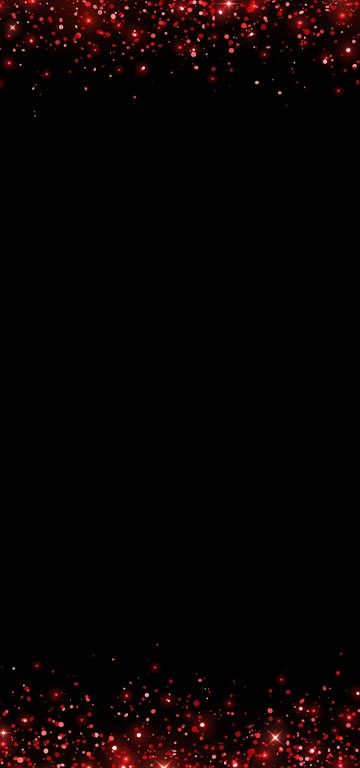 Contact Us
Business Hours
Mon – Sat: 10:00 AM – 7:00 PM
Sun: 11:00 AM – 5:00 PM

4014 Connection Point Blvd, Suite B
Charlotte, NC 28212

980-299-7008
Why choose us
NAILS LOUNGE is the premier destination for nail services with locations in the heart of Charlotte, NC 28212. All services are provided by highly trained, attentive nail professionals.
We Will Turn Your Nails Into A Work Of Art
NAILS LOUNGE brings you a New Brand of salon, a uniquely vibrant and relaxed environment with a modern luxurious feel back to our industry. We have an exclusive vision to recognize and re-establish what the industry has been lacking for many years. Our priority is to make our clients feel pampered and relaxed while getting beautified here at our salon. We will maintain our progressiveness and edginess by creating the latest trends and offering an unforgettable experience throughout your stay with us. You belong here, you belong in luxury, you deserve pampering and excellence.
Welcome to one of the best Nail Salons in Charlotte, NC 28212! Our modern salon offers a variety of services and treatments, including signature spa pedicures and manicures, fashionable nail designs, and top name brand products. Our salon offers a personalized approach to beauty and wellness, helping you to look and feel your best. Our priority is your safety and comfort, and we adhere to the highest industry standards of sanitation and disinfection. Our warm, welcoming atmosphere is sure to make your experience enjoyable and memorable. Book an appointment today and let us take care of you!
Our Services
Our Services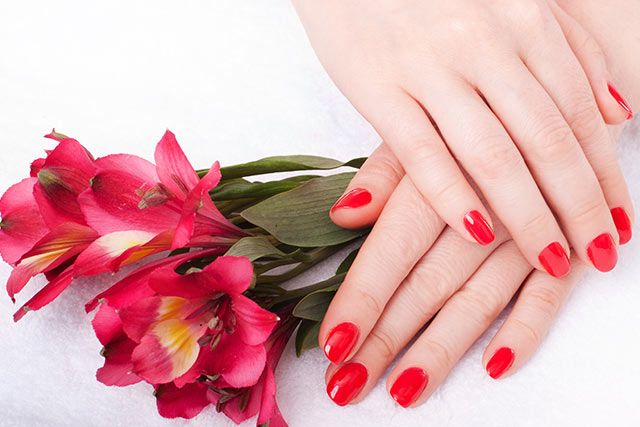 MANICURE
Be more beautiful and stylish with our manicure service. All of the staff are well-trained, careful and whole-hearted. Take the time from your busy schedule to help your hands and nails look their best.
Our Services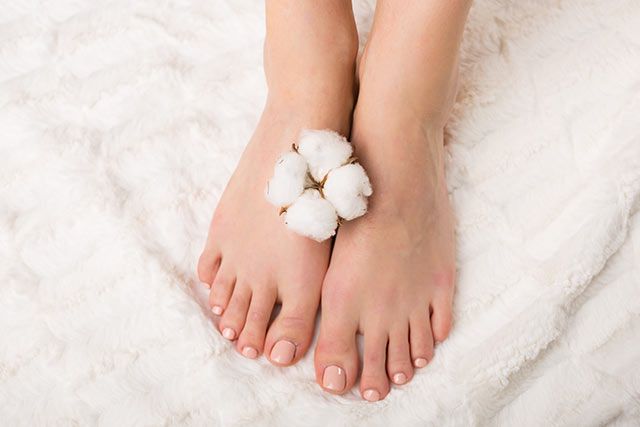 PEDICURE
Indulge your feet with our exclusive spa pedicures. Our pedicure chairs are noiseless and pipe less offering the best combination of relaxation & sanitation. We'll make you feel like royalty!
Our Services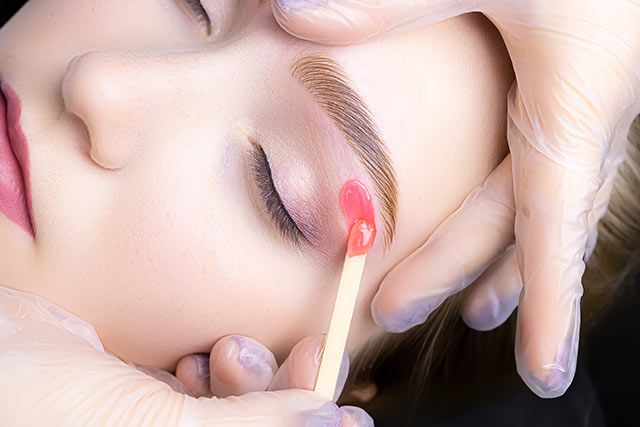 WAXING
We understand that waxing is personal, so we're committed to making you comfortable, both through friendly, straightforward service and the very best waxing products available.
Our Services
Get a new look for your nails.
Give your nails a sweet treat.
Our Services
Promotions
It's always important to take good care of yourself. It's never a bad idea to use our services to pamper yourself. You deserve every bit of it. You know what they say. Everything is better with friends and family. Take advantage of our promotional events and treat yourself and everyone you care about to some of our services. They will appreciate your kind gestures.
Promotions
Host A Party
Our salon is the perfect place to host a party, corporate event or just a get-together for friends, family, and co-workers. We have a beautiful and accommodating space, affordable prices to fit everyone's budget, and a large team of technicians to serve your needs so you and your guests can relax and enjoy the party.
Host A Party
SALON SANITATION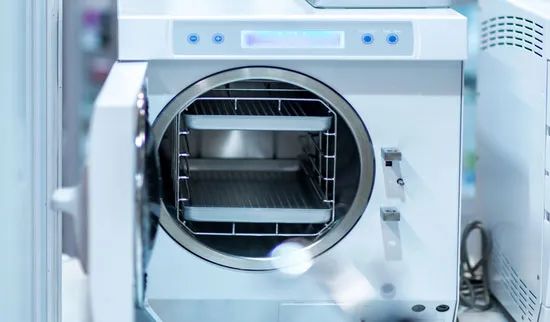 In keeping with our commitment to cleanliness, safety, and hygiene, we sterilize and sanitize our equipment before all services and treatments. Medical-grade quality sterilizers are used for sterilizing metal components to kill microorganisms.
Each client will receive a single use kit including file, buffer, and pumice to make your manicure and pedicure safe and clean. Last but not least, a single-use plastic pedicure disposable liner also helps prevent the spread of bacteria and contamination between clients.